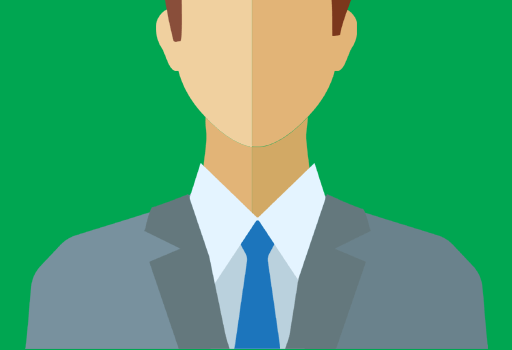 Believes mindfulness in the workplace is key to success. His background in brand strategy, and account management inform his mindful but competitive approach.
he is fueled by his passion for understanding the needs of his customers he considers himself a 'forever student, eager to both build his knowledge and stay in tune with the our esteemed customers
See around 100 shows per year

Love sharing my knowledge with people from around the world

Have performed Off-Broadway with an Oscar nominee

Know the theatre business from every angle

Know the theatre business from every angle
she believes in treating our customers with respect and faith.She is currently working as a Visa Processing Executive and is always interested in helping our customers to get their visa process done smoothly.
See around 100 shows per year

Love sharing my knowledge with people from around the world

Have performed Off-Broadway with an Oscar nominee

Know the theatre business from every angle

Know the theatre business from every angle