Package Overview
Travel Dates
New York - Jeddah - New York


Tentative departure 1st or 2nd of August 2019.
Return 19th or 20th of August 2019.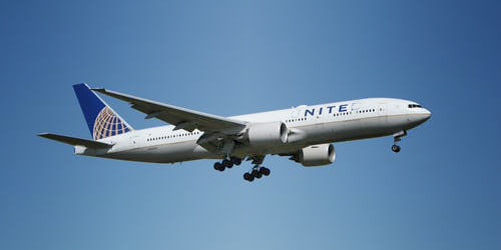 Azizia
Accommodation in Azzazia Building in Makkah 4/5 people in a room, 1 to 14 Zulhijjah

Accommodation in Medina in 3 star hotel 14 to 17 zulhijjah

Open Buffet breakfast and dinner

Access to rooms during Manasik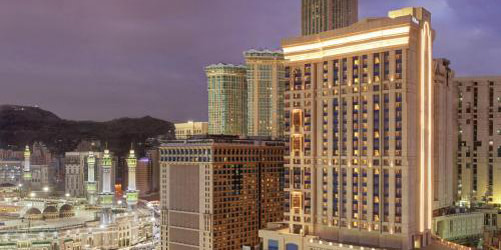 Haram
Transportation from and to Haram prayer times (block out dates to be determined by Saudi Ministry of Hajj).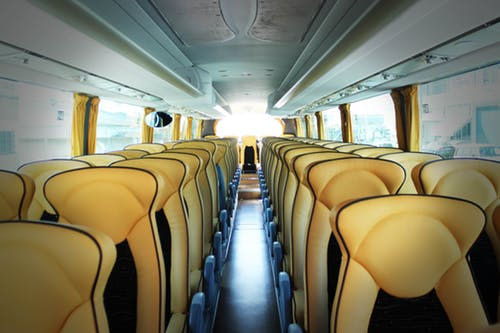 Manasik
Mena in North American camp (5 miles away from Jamarat).

Breakfast, Lunch and dinner will be served (boxed meals).

Sofa beds will be provided

Breakfast and Lunch will be served in Arafat (boxed meals).

Group leaders will be accompanying the group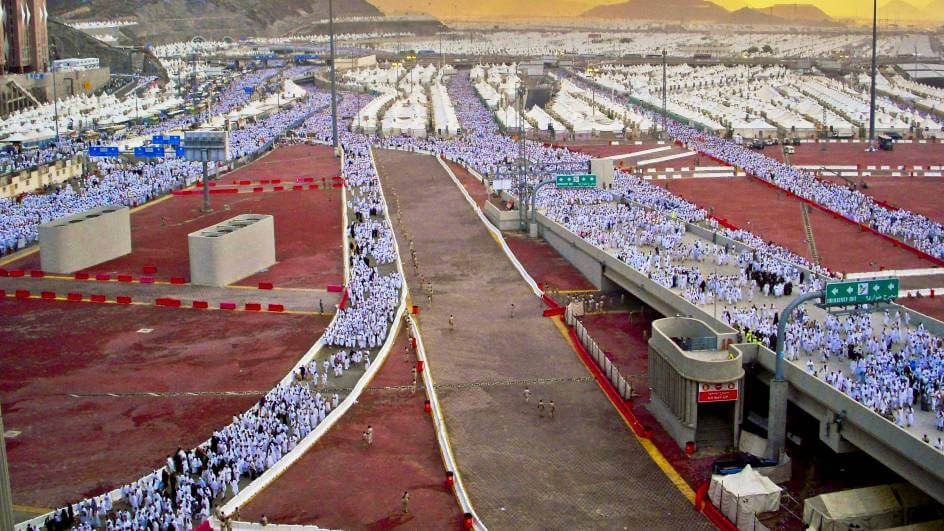 Domestic flights in the USA

Qurbani ($140.00) and hajj fees ($345.00)

Hajj fees (about $500.00), VAT Taxes and Municipality taxes to be determined by Saudi Government and to be
collected before departure.